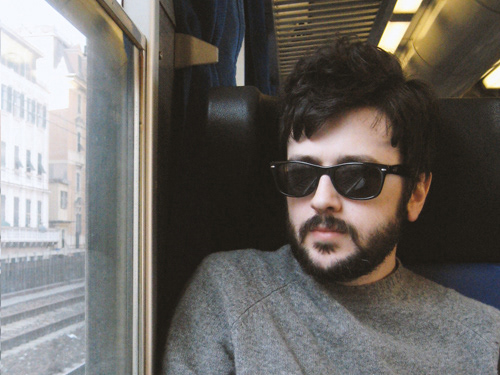 I'm Nicholas Larimer, an art director and motion designer based in Los Angeles, California. For more than ten years, I've been working for agencies and TV networks, creating animation, illustration, album covers, logos, and the occasional jingle, for clients like Adidas, NBCUniversal, CBS Interactive, Chevrolet, Paramount Pictures, Reebok, Samsung, and Yahoo. I love collaborating on creative teams and getting my hands on multiple project elements.
In my spare time, I enjoy traveling, playing guitar, listening to power pop records, reading music biographies (of varying quality), and thinking about playing tennis.
Software:
After Effects, Cinema4D, Photoshop, Illustrator, Premiere.